State of the art Infrastructure The school aims to give to its student the best of facilities so that no aspect of learning remains incomplete.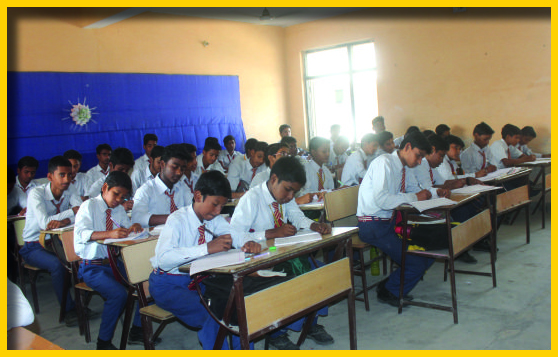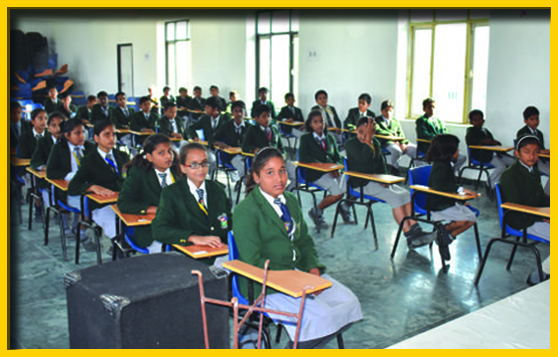 Be it the spacious. well ventilated class rooms or the well-equipped laboratories for carrying out experiments to encourage the spirit of exploration or the great store house
of wisdom in print. i.e. the library, the school offers all that and so much more to students SPS is also implementing the concept of smart class oms to it's optimum.